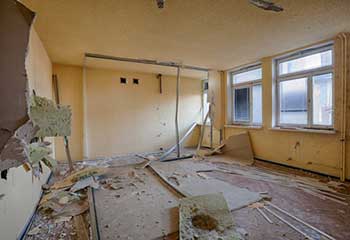 Drywall Remodeling
Customer Issue: Wanted to have new walls installed.
Our Solution: After the initial consultation and measuring the area of the property that the customer wanted to be remodeled, our team arrived to hang the new drywall sheets. We installed the new sections according to industry guidelines, and then applied joint compound to have a seamless finish. Before completing a base coat of paint, we installed crown moldings on the top edges of the new drywall sections, to add the flare that the customer wanted.
Zack Butler
- Simi Valley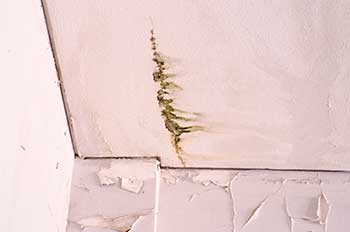 Residential Mold Remediation
Customer Issue: Recurring mold problem.
Our Solution: We first removed the mold affected drywall sheets as they were quite damaged and then we examined the rest of the walls and the ceiling of the room to discover the source of the problem. Once the moisture problem was discovered, the area was treated with a mold inhibitor before we installed new drywall sheets in place of the damaged ones.
Samantha Hobbs
- Moorpark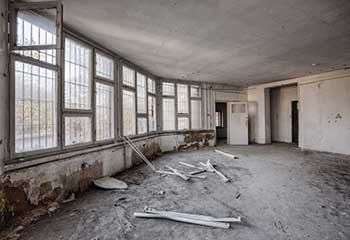 Home Interior Remodeling
Customer Issue: Wanted to change the look of his living and dining room.
Our Solution: This customer wanted an open concept living and dining area instead of having a wall separating the two. After checking to make sure the wall dividing these two rooms was not a structural wall, we took it down and installed new drywall sheets along the entire new area as the old sheets weren't in good shape. We then painted the new walls and applied them with an orange peel, which the customer chose.
Simon Beals
- Simi Valley